Ghana, West Africa
Providing Healthcare and Medication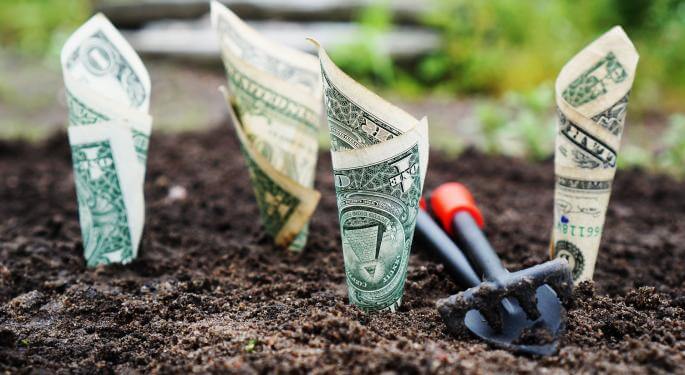 We Will Support Those Who Have No Access To Healthcare
Healthcare is not free in Ghana. Those living below the poverty line only have three choices: they can seek financial support from their wider family network; visit a traditional herbalist; or go without treatment.
The first option is often simply not a possibility, while a herbalist can do little to alleviate serious medical conditions and, in some cases, can make things worse. The reality, then, is that many Ghanaians will only continue to deteriorate or, worse, die because of a lack of medical intervention.
Campaign Against Poverty recently visited the small village of Mpintimpi in the Birim North District, in the Easter Region of Ghana. The plight of the villagers struck down by illness, many with conditions that could have been cured for as little as $100 US dollars, is common across the country.
Here we share just a few of their personal stories, in their own words.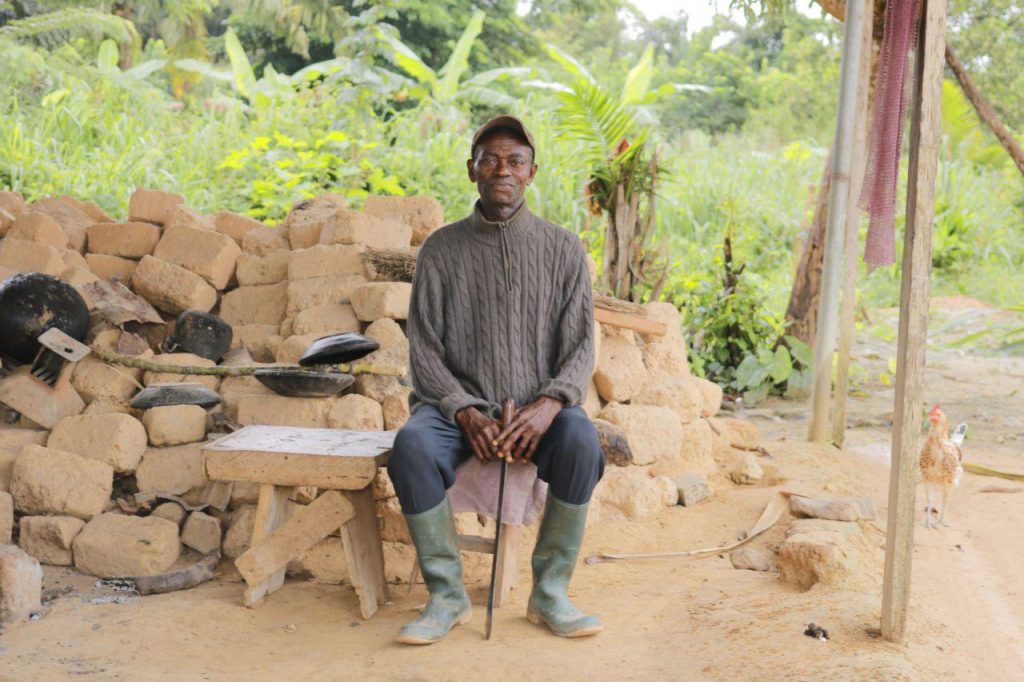 I a am 72 years old resident of Mpintimpi and have been diagnosed with prostate cancer. Unable to afford treatment, I am left to my fate.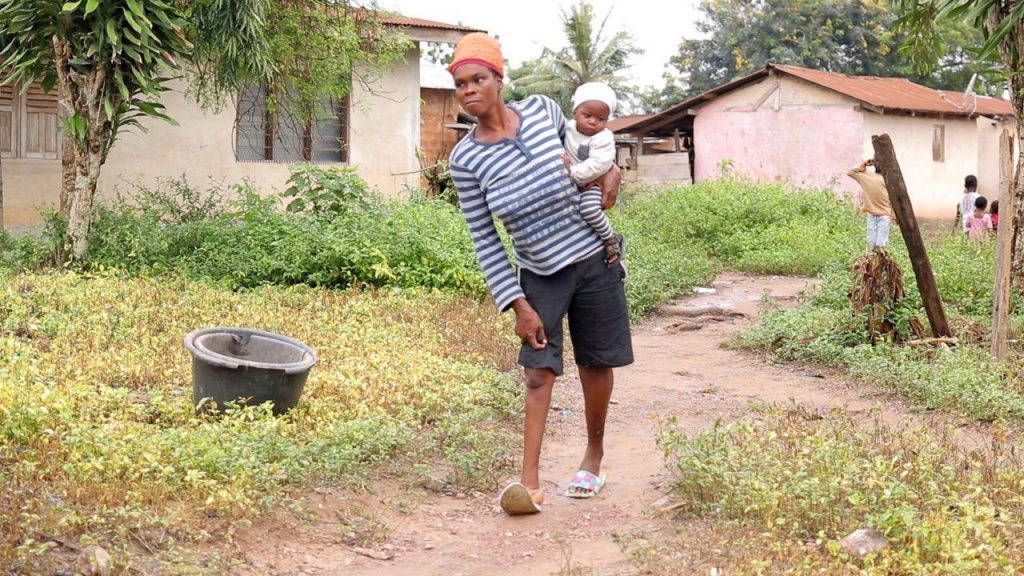 When I became unwell as a child, my parents, unable to afford to take me to hospital, consulted a quack doctor who injected medicine in my right buttock, which led to the paralysis of my right leg. I used to walk with the help of an elbow crutch. It has in the meantime become damaged, leading me to mobilize mainly on one leg. I am not receiving assistance from any official source –I am left alone to struggle through life.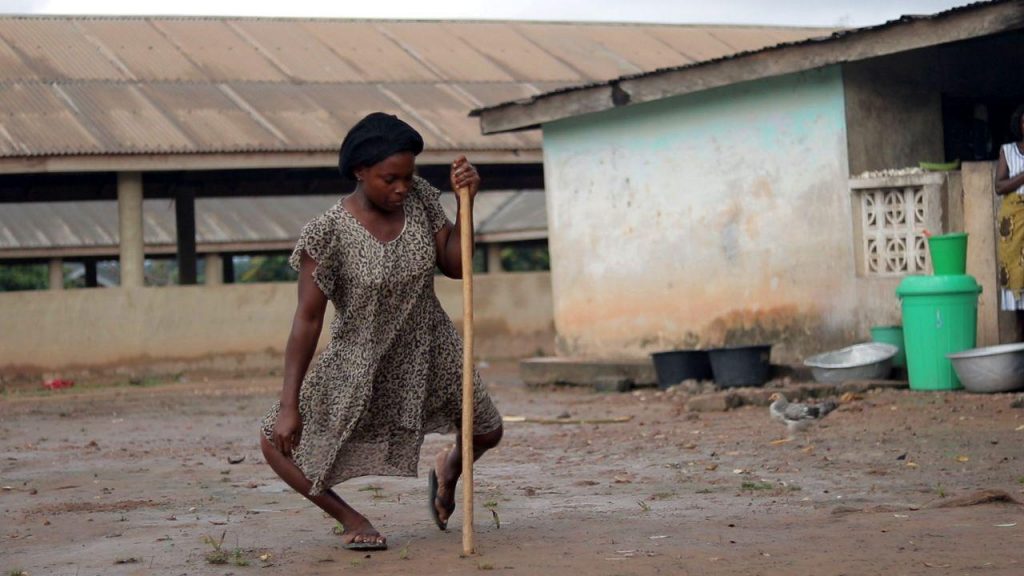 I have developed a complex orthopaedic condition. Unable to afford treatment, I am left alone to fend for myself and my three children.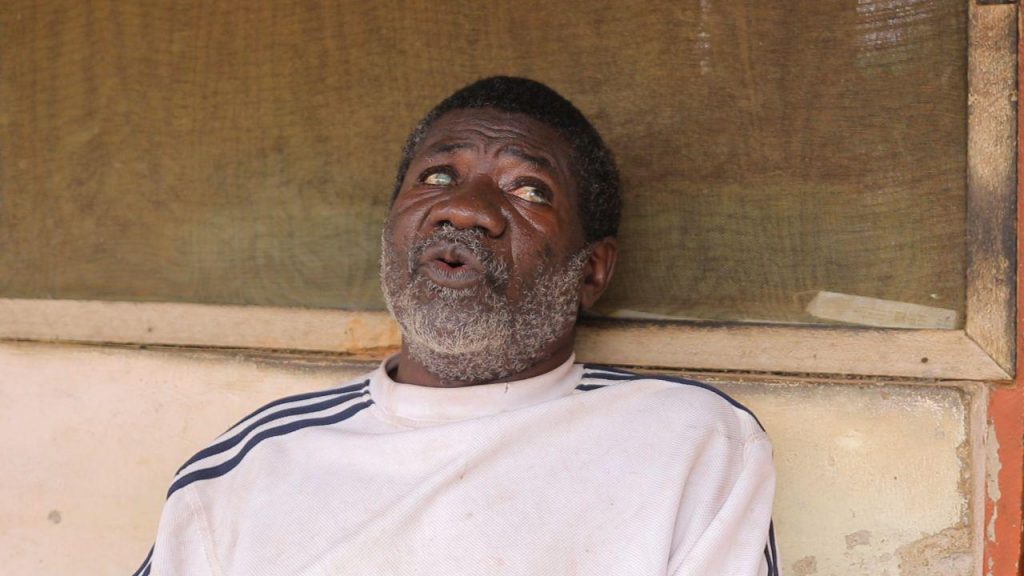 Until about 7 years ago I could see clearly in both eyes. Then I noticed a gradual impairment of vision in both eyes. With the help of extended family members, I raised enough funds to enable me travel to hospital. Unfortunately, I could not afford the fee required for surgery. The visual impairment has in the meantime progressed to the stage of complete blindness in both eyes. I am not receiving any assistance from the state. I depend on extended family members who themselves are struggling to make ends meet.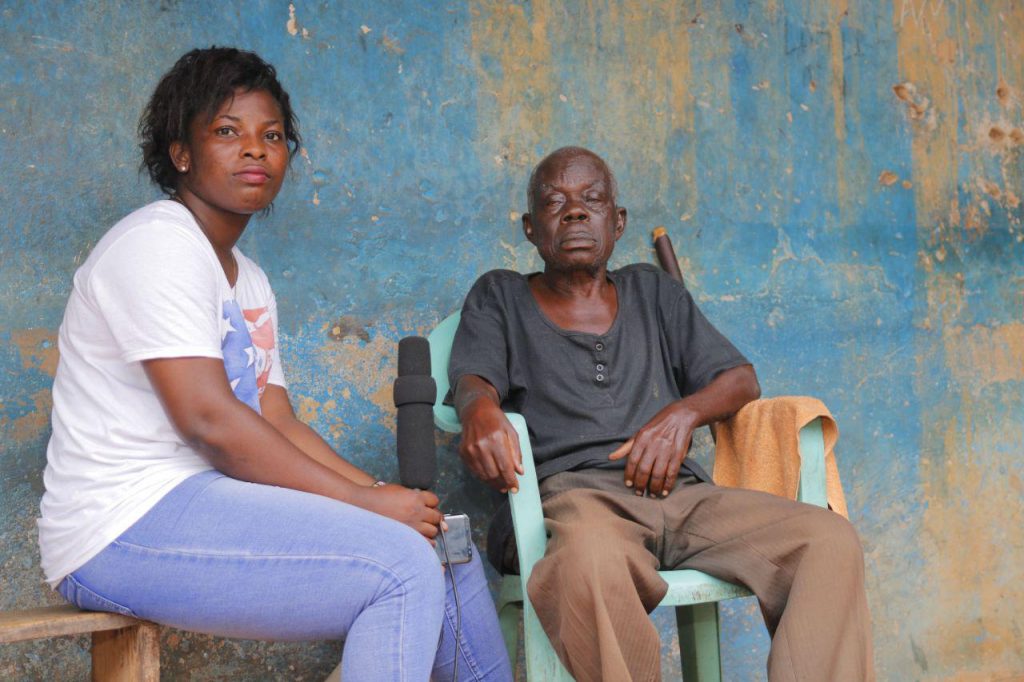 I am 92 years old. I used to earn my living through farming. Unable to work any longer due to my frail health and with no state benefit system in place to cater for me, I am virtually lost!
With your help, Campaign Against Poverty will provide financial assistance to those who cannot afford medical care, transforming their lives and the lives of their families.